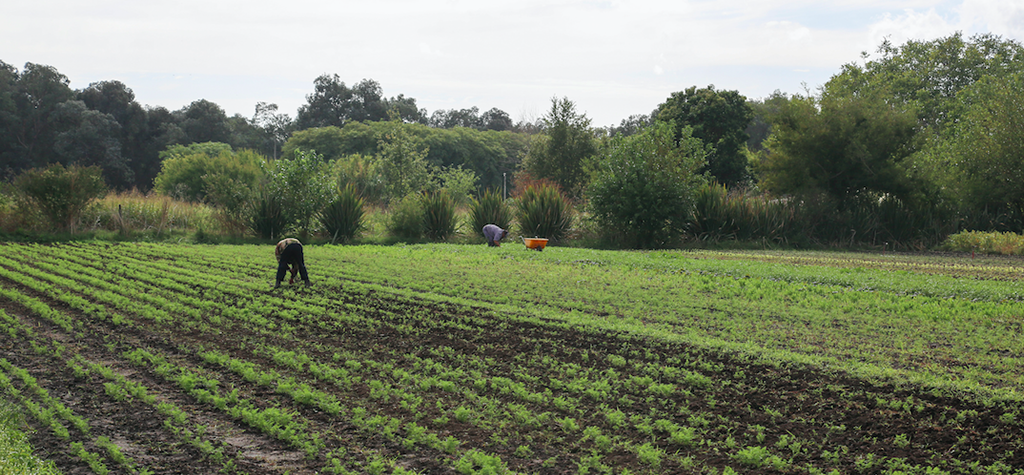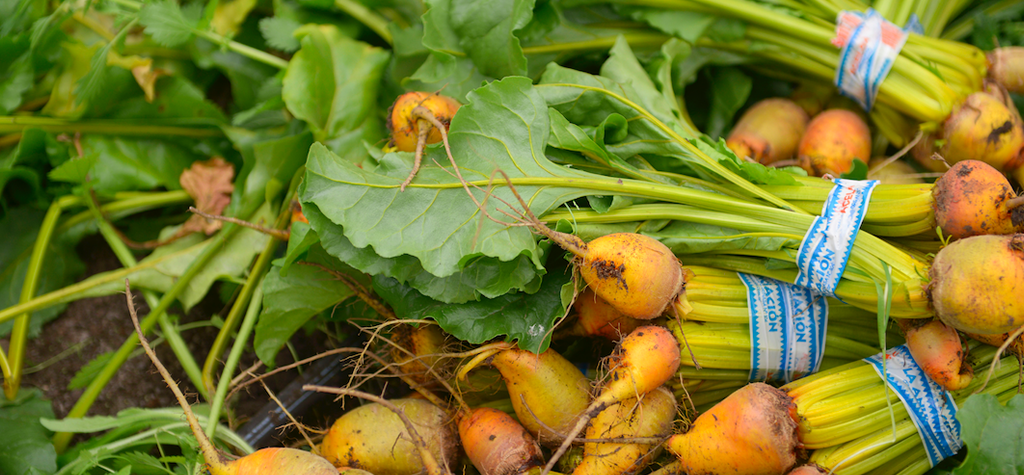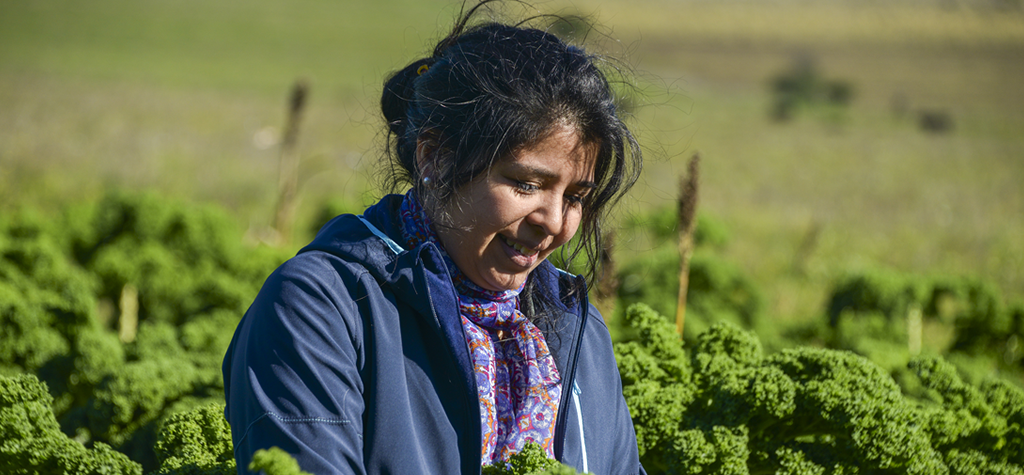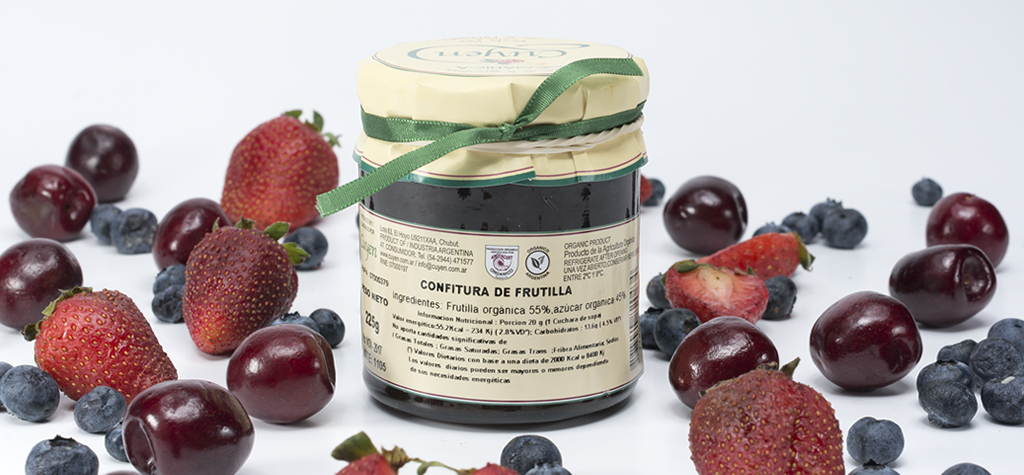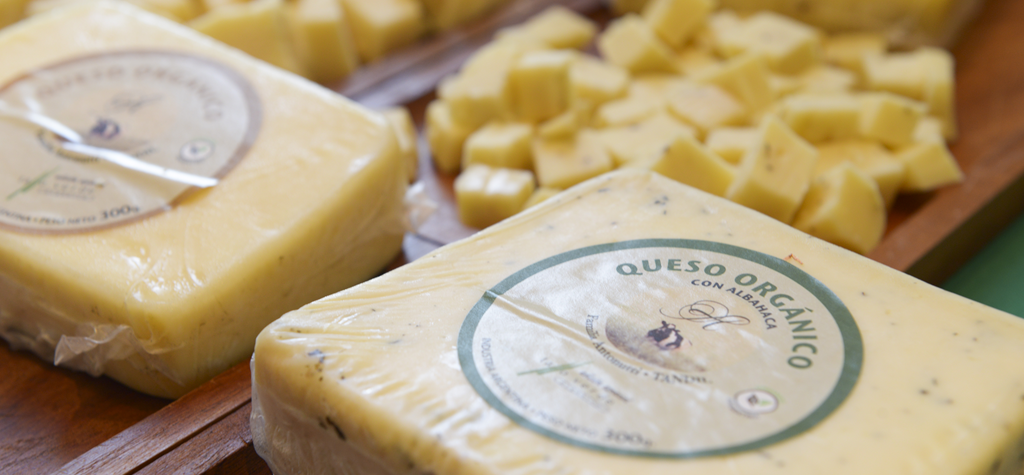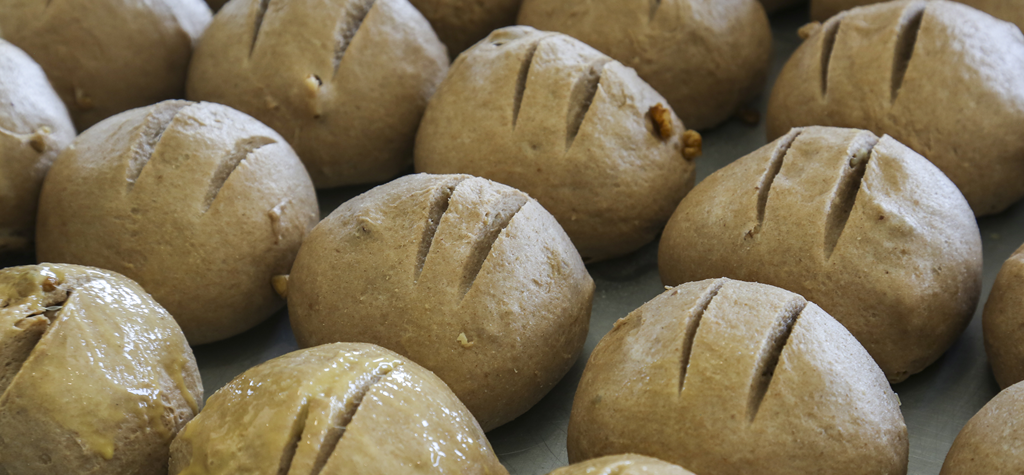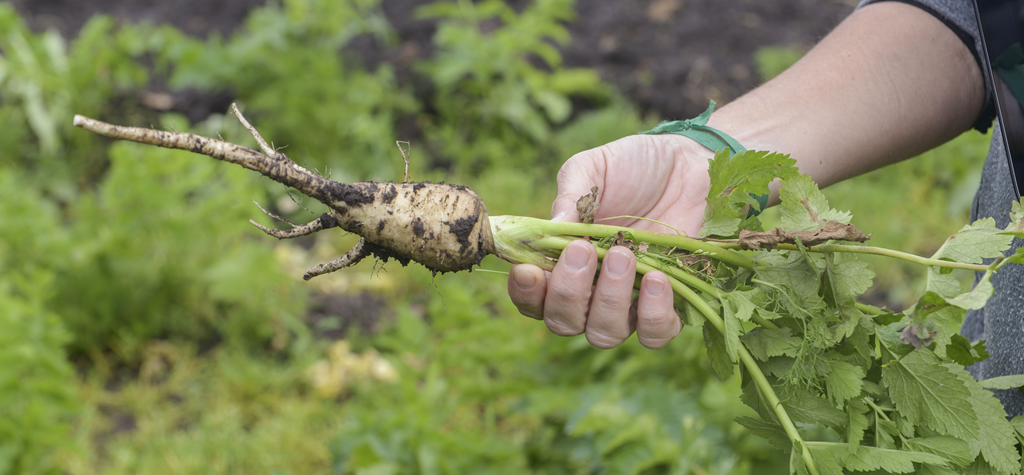 ARGENTINE ORGANIC FOOD GUARANTEE:
• An alternative and sustainable agriculture and production system. • A rational management of natural resources. • The maintenance and increase of soil fertility. • Animal welfare and biological diversity.
• Non-use of Genetically Modified Organisms (GMO) or chemically synthesized product. • An strict quality control during the production process, that includes certification. • Social inclusion and territorial consolidation of producers. • Freshness and intact flavor.